Momin Solutions

Your Go-to Technology Partner in Innovationt 
The only thing holding your business back is not being able to find the right software development partner. Let us take your problem off of your hands so you can focus on what really matters – running an efficient company! We help companies build innovative software with a team of world class engineers and an innovative approach to each project, so you can be confident in your success with us.
Simple, Effective & Cost-Efficient
We recruit, train, manage the resources well-versed in the latest tech stacks.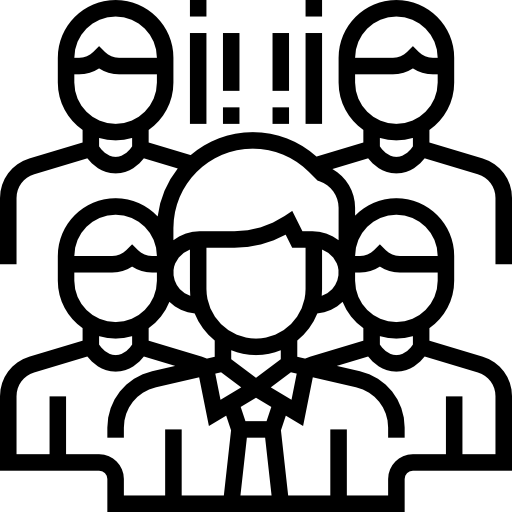 Let Us Know What You're Looking for
Customer satisfaction rate